Makeup Services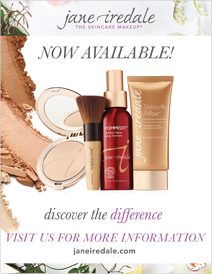 Facials
Giving your skin the best treatments starts with all natural products straight from the Farm. You'll only find Farmhouse Fresh Goods in our store to treat your skin naturally. Experience clean products, amazing treatment masks & more!
Book Now
Microblading is a semi-permanent makeup procedure whereby hair-like incision strokes are created along the eyebrow to attempt to either enhance, reshape or create a natural looking appearance on the brows. Shading - $100* Arching- $150* Fill - $250* Full - $600* ( Full Service Includes 4 week touch up). We require a full consultation prior to booking. Please contact us to schedule.
Designed to fill in and shade areas that are sparse or lack fill from scars. This service is also great for adding an arch or changing the shape of the brow.
This intensely hydrating daily moisturizer combines the richness of botanical milks with a clinical peptide to help erase the appearance of lines as it deeply moisturizes skin. It feels instantly firming, and within weeks our advanced peptide visibly reduces the appearance of deep wrinkle surface area by up to 45% (female participants over 2 months using this magnificent peptide showed overwhelming success.) Rich and creamy, with a shine-free finish for normal to dry skin.