NEW!  JANE IREDALE MAKEUP!   Launcing June 2018 in our store!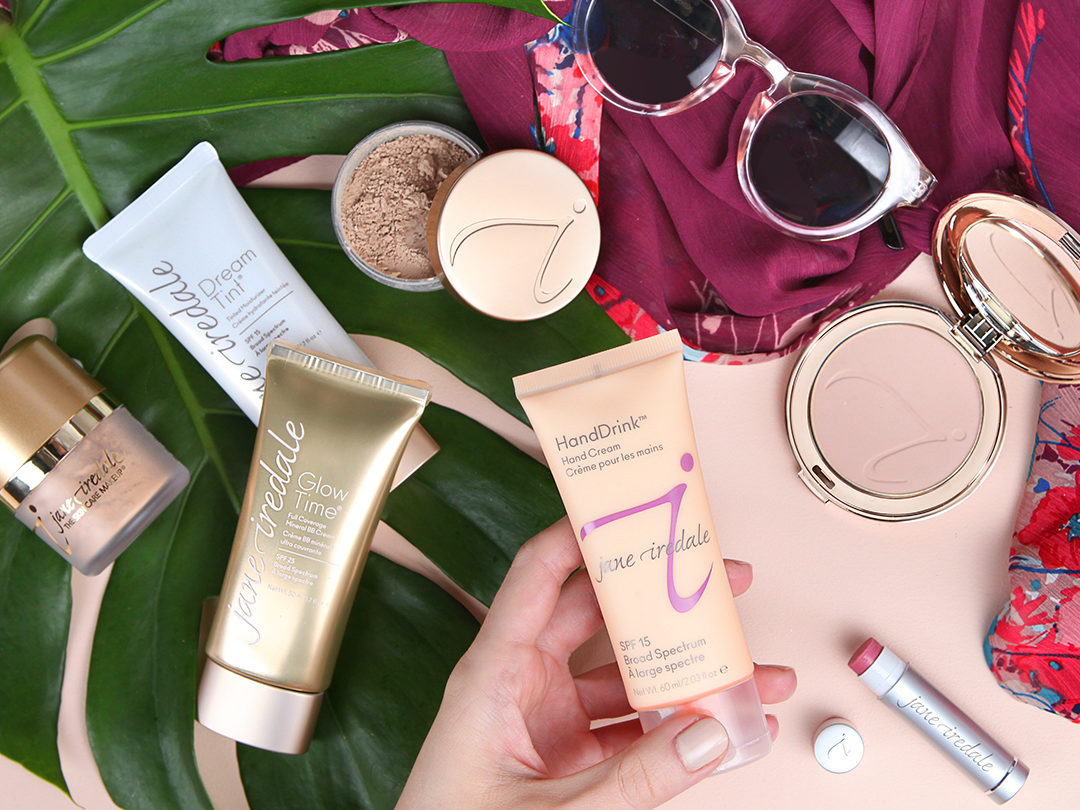 We are your trusted source for authentic Haircare, Skincare and Makeup products.  Our goal is to keep the best products in your hands at your convenience!
You can now enjoy our same store sales, know that you are getting the best products, and  earn more rewards online!
               Shop online through our facebook store.  Currently select items are available for online purchase with in-store pickup. Shipping coming soon!                                                                                https://www.facebook.com/elaynejamessalon/shop/?rt=19