Bridal
We offer Special Occassion Hair Styling,  Applications, Lash Extensions, Swarovski Crystal Nail Design & more.
Our staff will add a beautiful touch to brides and bridal parties.
Our wedding and event services are available both In-Salon and On-Location.
Looking to book your wedding services?  Simply complete our bridal inquiry form and our coordinator will follow up with you!
Book Now
Bridal Form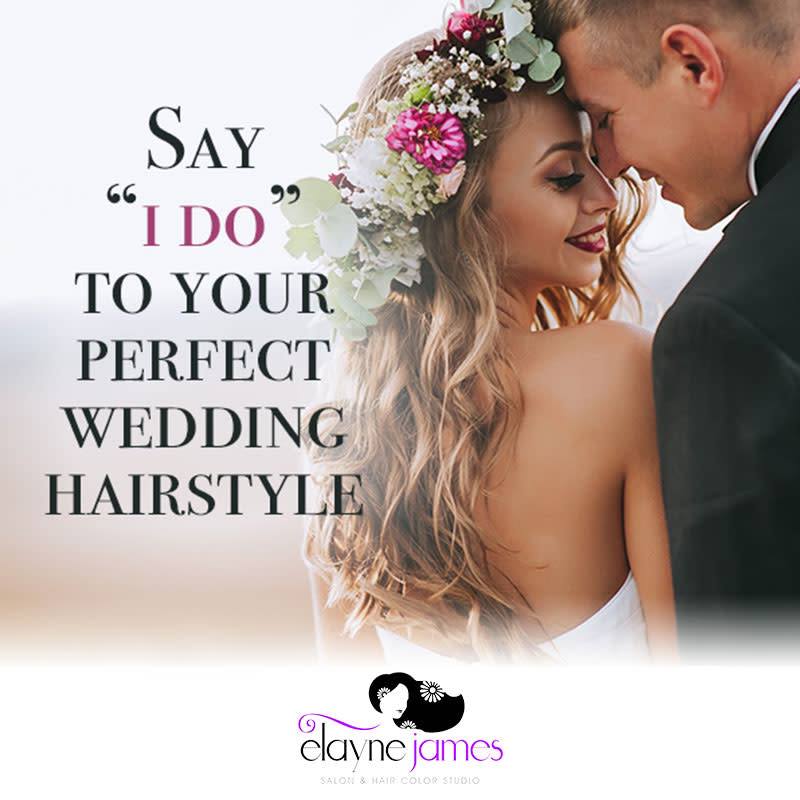 On Location & In Salon Are Available ON LOCATION: Bridal Hairstyling: $119 / Glam/Photo Bridal Makeup: $89 IN SALON: Bridal Hairstyling: $109 / Glam/Photo/Classic Bridal Makeup: $75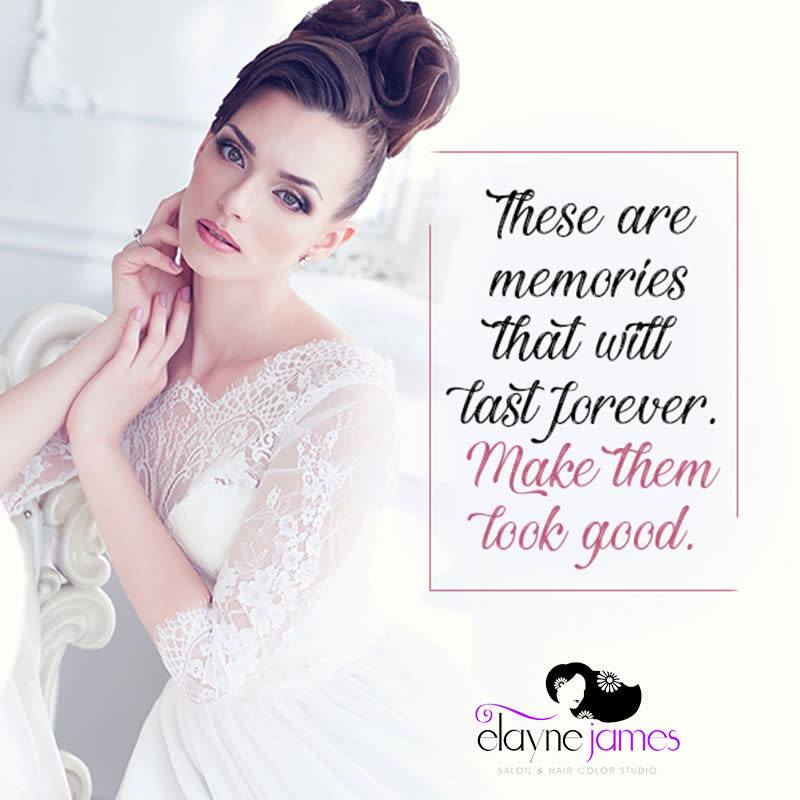 IN SALON: Bridal Attendee Hair: $76 / Attendee Makeup: $63 ON LOCATION: Bridal Attendee Hair: $97 (for a 60 minute style) / $63 for a loose wave curl or short hair styling / Bridal Attendee Makeup: $73
We Love To Be Your All Encompassing Bridal Beauty Experts! We offer Specialized Enhancement Services for your day! Our Bridal Coordinator will help you customize your beauty service package at a special savings! .......... Hair Color, Design & Extensions ............... Lash Extensions ............. Lash Lifts ............Sculpted Nails with Swarovski Crystals